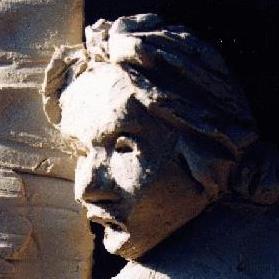 The vision
Creative community is the driving force behind Windhook. Providing space, facilities and beautiful tranquility in which you can make art, Windhook is a dynamic gathering of artists, writers, musicians, visionaries, vintners, and artisans. It is a place in which creative people can sharpen their craft and share their vision.
Windhook is dedicated to awakening and nourishing the creative impulse. Whether you are a seasoned veteran of the worlds of art and wine or just beginning your journey, you will find a refuge of serenity and inspiration in which to reflect and study.
Windhook offers residencies, seminars and workshops in a wide variety of disciplines in the arts.