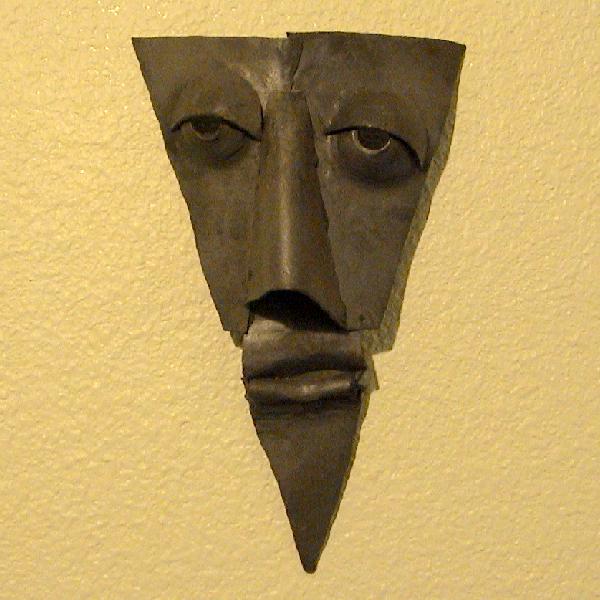 How it all began
Peggy and Michael dreamed Windhook into being.
They first met in the Summer of 2000 at match.com. Michael harbored a back-burner dream that someday he would be able to set up a sculpture studio in facilities big enough and well enough equiped to allow him to invite other artists to come and work. How that dream grew is another story.
In the early days of their courtship, he had never discussed this vision of creative community with Peggy. One day, while working her way through the exercises in Julia Cameron's book, The Artist's Way, Peggy realized that her inspiration was to build a place where artists could gather and work and feed each other's creativity. She had grown up among creative people: artists, musicians, actors and writers, many of whom were members of her own large extended family. She had long held a dream of living in community with other creative people. She told Michael about this vision, not knowing of his own. Instantly they both saw the correspondence and compliment of their independently formed visions, and the two dreams, now shared, became one.
In the Fall of 2001 they were married, and that winter, they began searching for a location suitable to realize their dream. They found the perfect spot in March of 2002 and closed escrow in mid-September. It was bare ranch land with a power line running across it and a good well, but otherwise undeveloped. The land was a blank canvas...and Windhook was born.